Aiken Heating Replacements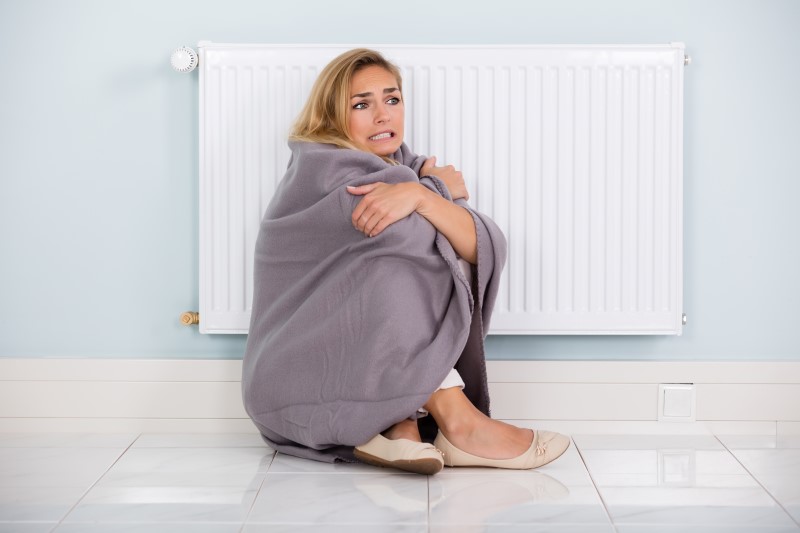 If your current Aiken heating system is around 10 years old, chances are it is running at no better than half energy efficiency. What does that mean to you? Basically, half of every dollar you spend to heat your home is being wasted. Add it up, and you're looking at a significant unnecessary increase in your heating costs!
In tough economic times when saving money is essential, you can rely on Southern Plumbing, Electrical, Heating & Air to provide you with a heating system replacement that will maximize energy efficiency and reduce your overall heating costs.
Whether you are making a heating system replacement based on necessity or for improved energy efficiency, our Aiken heating replacement experts are here to help. Our trained, professional Aiken heating replacement technicians will help you choose a new heating system that is right for your needs and budget, and will install the heating system replacement with expert care and precision.
Our Aiken Heating Replacement Contractors Provide These Services:
Heating System Replacements
Heating Replacements
HVAC Systems
HVAC Services
Heating Repairs
Heating Systems
Heating
Heater Repairs
Heating Services
Heating Contractor
Repairing Heating Systems
Central Heating
Why Aiken Should Choose Us for Their Heating Replacements
With over 25 years of service under our belts, you can rely on Southern Plumbing, Electrical, Heating & Air for quality Aiken heating repairs. We have strict employment standards that we follow, so you can rest assured that you will feel comfortable with the Aiken heating replacement technician we send to your home. Our Aiken heating technicians are professional, neat, background checked, and drug free for your safety and quality assurance.
Just give us a call, and we'll send an expert Aiken HVAC contractor out to take care of your heating system's problems immediately. Southern Plumbing, Electrical, Heating & Air is a family owned and we are members of the Better Business Bureau, Aiken Chamber of Commerce, South Carolina Heating & Cooling Association, National Fire Protection Board, Nexstar Network, and C12 Group (Christian Business Owners), so you can rely on us for quality results. From our family to yours.
Recent Articles About Heating Replacements
TOP REASONS WHY YOU SHOULD JUST GET PROFESSIONAL AIKEN FURNACE REPAIRS - If you rely on a gas furnace to keep your home warm during the cold winter nights then you know the need to have them maintained periodically and repaired immediately. And you should also know that gas furnace repairs are not a DIY project that you should consider doing. Here are the top reasons why ... [Read more]
AIKEN HVAC THERMOSTATS – THE 411 - Aiken HVAC thermostats are the devices that sense and regulate temperature within a specified area. If there is anything that you are most familiar with in any HVAC system, it is the thermostat since it is the one used to set temperature. It is the one piece of HVAC equipment that you can operate ... [Read more]
If you are looking for Aiken heating replacements then please call (803) 649-3516 or complete our online request form.