Aiken, Augusta & North Augusta Electrical Repairs
Many homeowners think the only time an Aiken or Augusta electrician is needed is when a home is being constructed or remodeled. However, this is far from the case! If you have anything in your home that has to do with electricity and it needs repairs, it is far better to call an experienced electrician to take care of your Aiken or Augusta electrical repairs than to try fixing the problem yourself. If you make a mistake while trying to fix your own electrical wiring, electrical outlets or other electrical system components, the error could cost you a lot in damages to your home - as well as yourself!
So whenever you find yourself in need of electrical repairs in Aiken or Augusta, give the experts at Southern Plumbing, Electrical, Heating & Air a call. We answer our phones 24 hours a day, 7 days a week, and our staff is always ready to help you!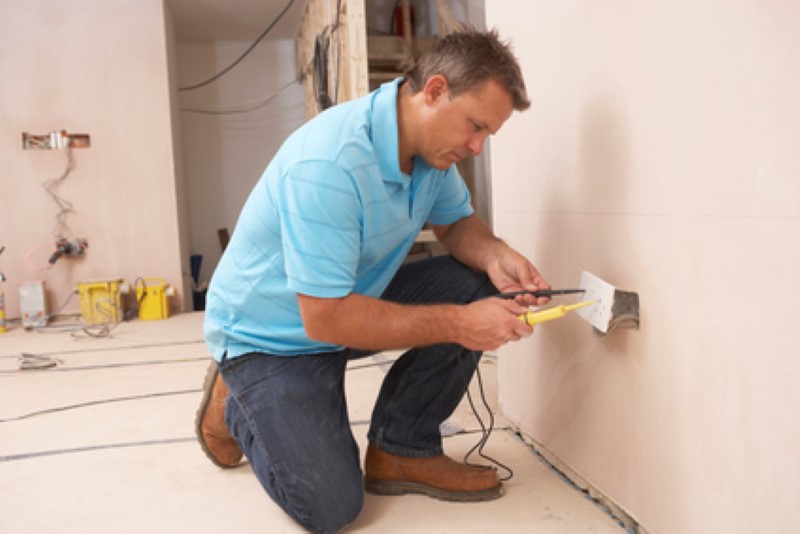 Who To Call For Electrical Repairs?
While your electrical problems may be new to you, rest assured that our team of professional Aiken and Augusta electricians have encountered it before, and know how to take care of the problem quickly and safely. You can trust us for quality electrical repairs. Our skilled and experienced Aiken and Augusta electricians handle all types of electrical repair work such as adding and troubleshooting existing electrical wiring, ceiling fans, indoor and outdoor lighting, outlets, dimmers, switches, and more.
Do I Need Electrical Repairs?
Are your interior lights flickering? Some outlets in your home not working? Don't try to tackle it yourself, risking injury and further damages! Call Southern Plumbing, Electrical, Heating & Air. We'll immediately respond to your service request and send one of our professionally trained electricians out to provide you with quality electrical repairs you can rely on to be done right.
Recent Articles
3 Great Reasons To Get An Annual Furnace Tune Up This Fall
Now that fall is in full swing, and with winter just around the corner, now is the time to make sure that things are in order around your home to ensure you and your family's safety and comfort over the coming months. While there are no doubt plenty of things left on your […]
Read More
How To Know When Drain Cleaning Service Is Necessary
Drain cleaning is a service offered by plumbers to remove the buildup within your plumbing sewer lines. It is very effective at removing clogs as well. Plumbing clogs happen all the time and people deal with them in various ways. Home ownership involves proper maintenance and care. A typical challenge is dealing with […]
Read More
If you are looking for electrical repairs in Aiken then please call 803-649-3516 or electrical repairs in Augusta then please call 706-868-6661 or complete our