Aiken, Augusta & North Augusta Generators
Don't let an extended power outage or storm keep you in an electrical crisis! Have a standby power generator installed by Southern Plumbing, Electrical, Heating & Air, and ensure your family's safety and comfort during emergencies.
When power outages strike Aiken and Augusta, some homeowners and businesses cannot afford to simply ride out the power outage until the electricity starts working again. This is why many people have started installing emergency standby generators in order to protect their investments and keep there appliances and electrical equipment running, even during power outages. By installing a home standby generator for your Aiken or Augusta home, depending on the generator's capacity, you will be capable of running necessary appliances including heating, air conditioning, kitchen appliances, medical equipment, lighting and more.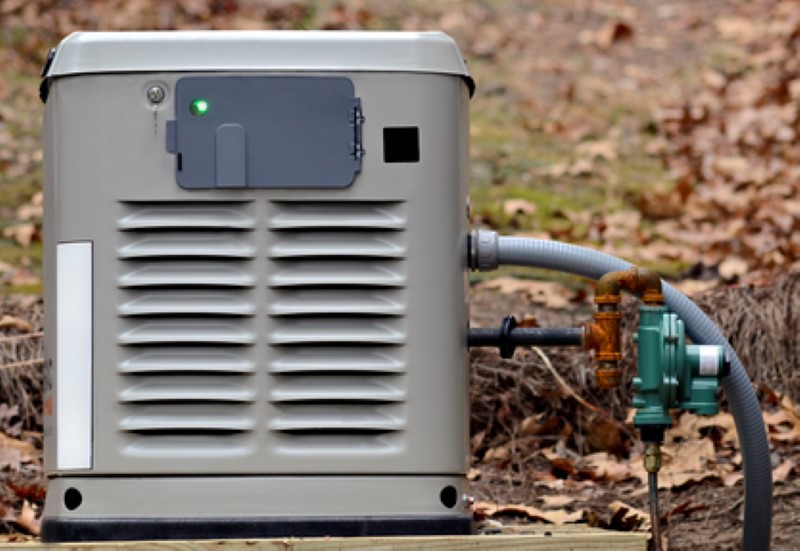 Selecting The Right Generator For Your Home
When purchasing a generator, make sure it has the electrical capacity to support whatever appliances you will need during a power outages - will you wan to run appliances like air conditioners, refrigerators, furnaces, television and heaters? Or just lights and basic electrical components? If you are unsure of what to look for, contact the expert Aiken and Augusta electrician at Southern Plumbing, Electrical, Heating & Air. We'll provide you with guidance and advice when selecting a generator for your home, and we will also install your new generator to ensure the job is done correctly and safely. We also offer generator repair services, to keep your generator running efficiently.
If you are in need of generator services for your home in Aiken or Augusta, you can count on the team of professionals at Southern Plumbing, Electrical, Heating & Air to take care of it.
Recent Articles
3 Great Reasons To Get An Annual Furnace Tune Up This Fall
Now that fall is in full swing, and with winter just around the corner, now is the time to make sure that things are in order around your home to ensure you and your family's safety and comfort over the coming months. While there are no doubt plenty of things left on your […]
Read More
How To Know When Drain Cleaning Service Is Necessary
Drain cleaning is a service offered by plumbers to remove the buildup within your plumbing sewer lines. It is very effective at removing clogs as well. Plumbing clogs happen all the time and people deal with them in various ways. Home ownership involves proper maintenance and care. A typical challenge is dealing with […]
Read More
If you are looking for generator installation in Aiken then please call 803-649-3516 or generator installation in Augusta then please call 706-868-6661 or complete our