Aiken, Augusta & North Augusta Electrical Installation for New Construction
A lot of fires are caused by short-circuits and electrical problems related to improper electrical work. So for home improvement projects and new construction, always look for a reliable Aiken or Augusta electrician to ensure the safety of your home and those living in it.
If you are looking for an electrical contractor for new construction electrical installation, call Southern Plumbing, Electrical, Heating & Air, the Aiken and Augusta electricians you can trust for quality work and installations that are done safely and correctly. Our team of Aiken and Augusta electrical installation experts have the skills, experience and tools to ensure your new construction electrical work is done according to code and safety standards. We'll prepare the electrical installation layout plan of your new house to perfection, ensuring many years of efficient, safe electrical service.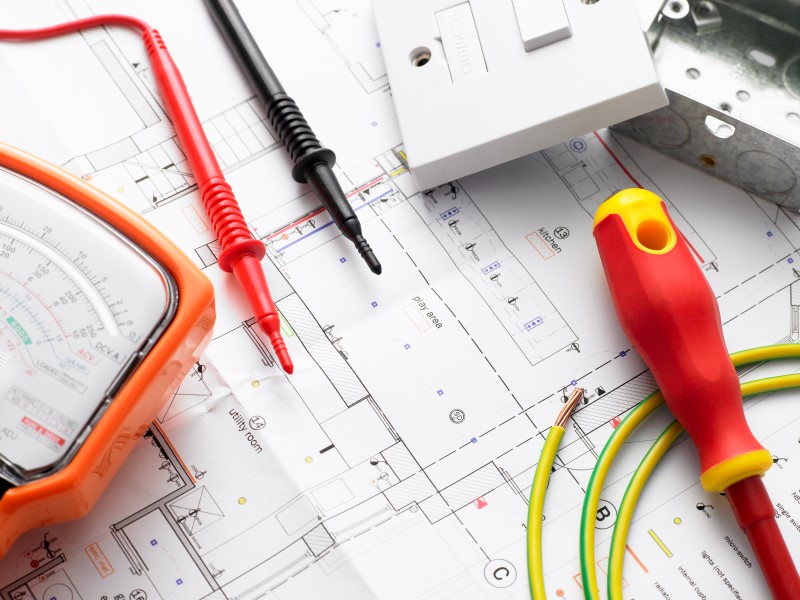 We Can Handle Your Electrical Installation
From new electrical wiring installation to maintaining electrical systems to avoid future damages, risks and problems, you can rely on Souther Plumbing, Electrical, Heating & Air for all your electrical service needs in Aiken and Augusta.
Recent Articles
3 Great Reasons To Get An Annual Furnace Tune Up This Fall
Now that fall is in full swing, and with winter just around the corner, now is the time to make sure that things are in order around your home to ensure you and your family's safety and comfort over the coming months. While there are no doubt plenty of things left on your […]
Read More
How To Know When Drain Cleaning Service Is Necessary
Drain cleaning is a service offered by plumbers to remove the buildup within your plumbing sewer lines. It is very effective at removing clogs as well. Plumbing clogs happen all the time and people deal with them in various ways. Home ownership involves proper maintenance and care. A typical challenge is dealing with […]
Read More
If you are looking for electrical installation services in Aiken then please call 803-649-3516 or electrical installation services in Augusta then please call 706-868-6661 or complete our