Aiken, Augusta & North Augusta Electrical Panel Upgrades
If you live in an older home in Aiken or Augusta, chances are you are going to need a service panel upgrade in order to handle the electrical demands of today's appliances and technology. From lights to computers, central air conditioning and heating, TVs, dishwashers, hair dryers, refrigerators, washers and dryers, and everything else that might be plugged into your home's electrical system, the demand for electrical power is high for today's homeowners. In older houses with dated, modest electrical systems, all these electrical appliances can take a toll on the electrical system, causing lights to flicker, appliances to shut off at random, and some outlets to stop working.
For homeowners that encounter these problems as well as for those who are looking into renovating their homes with new kitchen appliances, lighting, etc., it is recommended to invest in Aiken or Augusta panel upgrades.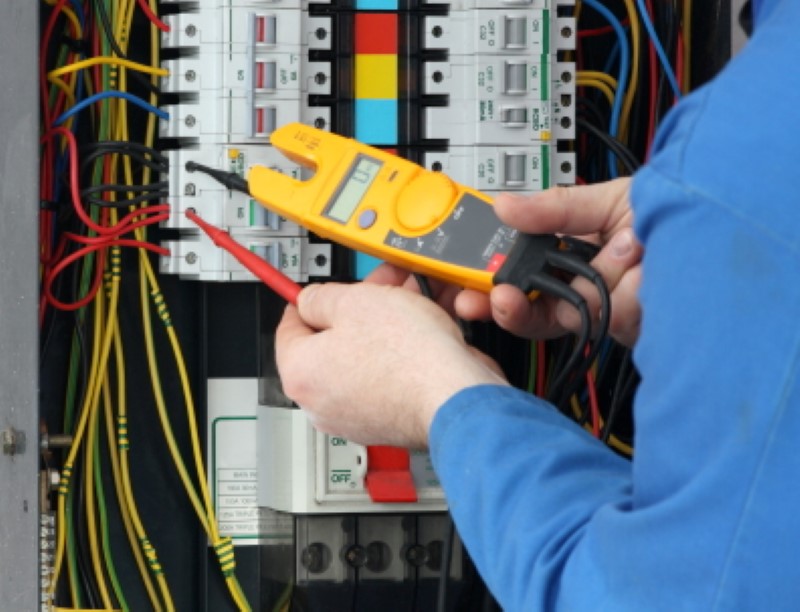 What Is A Panel Upgrade?
An electrical service panel upgrade is just what it implies: an upgrade from the existing electrical panel, increasing the electrical capacity of the service panel. With all the new appliances and technical devices we now have in our homes, older homes in Aiken and Augusta might not have sufficient power available to handle the increased demand. Therefore, a "service change" is required. Often times this includes not only an upgrade in your electric panel, but an upgrade in your meter socket and wire size between the meter and panel as well. To ensure your Aiken or Augusta panel upgrade is completed correctly and that any additional electrical components are installed properly, contact Southern Plumbing, Electrical, Heating & Air. Our team of professional Aiken and Augusta electricians can upgrade your service panel and ensure that your home is able to accommodate today's electrical demands safely and accurately.
Recent Articles
3 Great Reasons To Get An Annual Furnace Tune Up This Fall
Now that fall is in full swing, and with winter just around the corner, now is the time to make sure that things are in order around your home to ensure you and your family's safety and comfort over the coming months. While there are no doubt plenty of things left on your […]
Read More
How To Know When Drain Cleaning Service Is Necessary
Drain cleaning is a service offered by plumbers to remove the buildup within your plumbing sewer lines. It is very effective at removing clogs as well. Plumbing clogs happen all the time and people deal with them in various ways. Home ownership involves proper maintenance and care. A typical challenge is dealing with […]
Read More
If you are looking for electrical panel upgrade in Aiken then please call 803-649-3516 or electrical panel upgrade in Augusta then please call 706-868-6661 or complete our