Aiken, Augusta & North Augusta Surge Protection
Don't let sudden electrical surges zap your appliances and electronics! Have the Aiken and Augusta surge protection experts at Southern Plumbing, Electrical, Heating & Air equip your home with the proper surge protectors to ensure your home is safe from the damaging effects of power surges.
Surges are sudden and unexpected spikes in voltage that travel throughout your home's electrical system. Some surges can come from within, such as a spike that hits when you turn on a washing machine or dryer, or even something as simple as sending a document from your computer to your printer. Other electrical surges come from outside your home, and these are often caused by electric utility switching, downed power poles, cut power lines, and lightning strikes in Aiken and Augusta. Power surges can even enter through the television cable and telephone wiring installed throughout your home.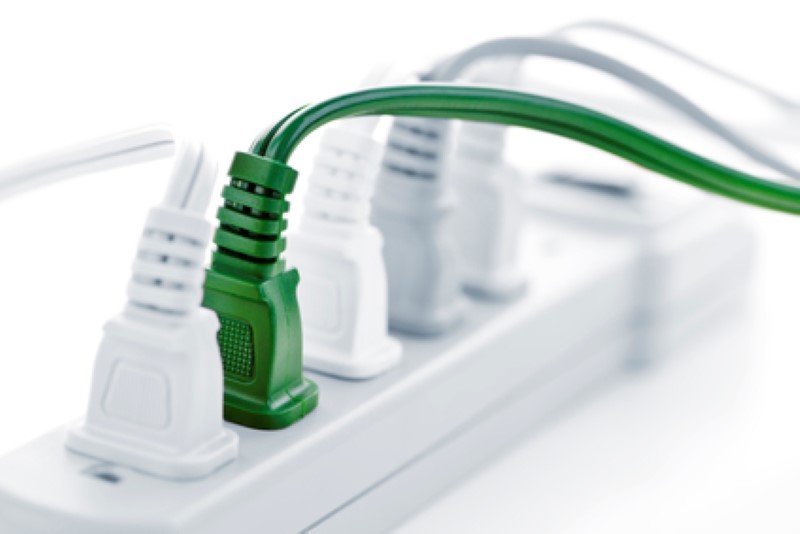 What Is Whole Home Surge Protection?
If lighting strikes your home or somewhere nearby, a surge may go through your Aiken or Augusta home's electrical system. Anything that is plugged in may then get "fried," whether it is turned on or off. This is an unfortunate event that can be prevented by having surge protectors installed. Without proper surge protection, Aiken and Augusta homeowners can end up having to pay out of pocket to replace expensive electrical appliances and equipment such as computers, televisions and more.
Who Should Install Surge Protection?
Let Southern Plumbing, Electrical, Heating & Air save you from having to replace appliances and electrical equipment due to power surges. From water heaters and kitchen appliances to computers and televisions, our Aiken and Augusta electricians can protect these items by installing a whole house surge protector to your home. Don't wait for a power surge to zap your electrical appliances and entertainment equipment - call Southern Plumbing, Electrical, Heating & Air today!
Recent Articles
3 Great Reasons To Get An Annual Furnace Tune Up This Fall
Now that fall is in full swing, and with winter just around the corner, now is the time to make sure that things are in order around your home to ensure you and your family's safety and comfort over the coming months. While there are no doubt plenty of things left on your […]
Read More
How To Know When Drain Cleaning Service Is Necessary
Drain cleaning is a service offered by plumbers to remove the buildup within your plumbing sewer lines. It is very effective at removing clogs as well. Plumbing clogs happen all the time and people deal with them in various ways. Home ownership involves proper maintenance and care. A typical challenge is dealing with […]
Read More
If you are looking for surge protection in Aiken then please call 803-649-3516 or surge protection in Augusta then please call 706-868-6661 or complete our