Aiken HVAC Services
At Southern Plumbing, Electrical, Heating & Air, we are your reliable Aiken HVAC contractor providing heating and air conditioning services.
With over 25 years of experience providing services to homeowners through Aiken County, SC, you can rest assured that while the heating and air conditioning problems you experience may be new to you, they are not new to our skilled and professional HVAC specialists. Whatever it may be, we have faced it before and know how to fix it immediately. From broken air conditioners to furnaces that just won't heat up, you can rely on Southern Plumbing, Electrical, Heating & Air for quick, quality Aiken HVAC services.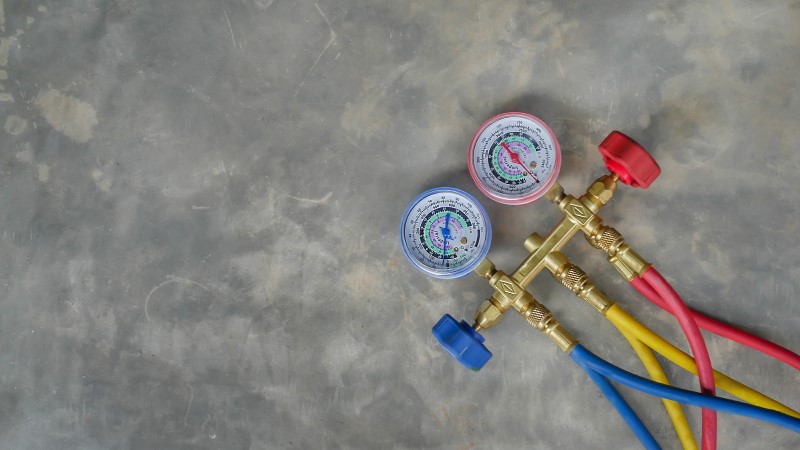 Our Aiken HVAC Services
We answer our phones 24 hours a day, 7 days a week to ensure we are there for you when you need us for HVAC services. If you call by 10am, you'll receive same day for your Aiken heating and air conditioning needs. We share your concern for the safety of your family and property and we respond accordingly. Also, additional backup is available in the office to support the field technician on your job. Should a question arise about prior work performed for you, or if a part needs to be special ordered, the technician needs only to call to access that help.
When you combine all of this with the thoroughly stocked service vehicles, the cutting edge communication technology, the 'family friendly' Aiken HVAC services technicians and the rigorous employment screening we follow, you can understand why we call the person who we deliver to your door a 'champion' heating and air conditioning technician.
Recent Articles
3 Great Reasons To Get An Annual Furnace Tune Up This Fall
Now that fall is in full swing, and with winter just around the corner, now is the time to make sure that things are in order around your home to ensure you and your family's safety and comfort over the coming months. While there are no doubt plenty of things left on your […]
Read More
How To Know When Drain Cleaning Service Is Necessary
Drain cleaning is a service offered by plumbers to remove the buildup within your plumbing sewer lines. It is very effective at removing clogs as well. Plumbing clogs happen all the time and people deal with them in various ways. Home ownership involves proper maintenance and care. A typical challenge is dealing with […]
Read More
If you are looking for Aiken heating and air conditioning services then please call 803-649-3516 or complete our