Aiken Air Conditioning Replacement
Want to save money on your air conditioning bills? You could potentially save up to 60% on your air conditioning costs with new high-efficiency cooling equipment.
Even if your Aiken air conditioner is only a few years old, it could be inefficient by today's standards. Installing a new, high-efficiency air conditioning system can actually pay for itself in energy savings within a short period of time if you know what you are looking for when it comes to energy ratings.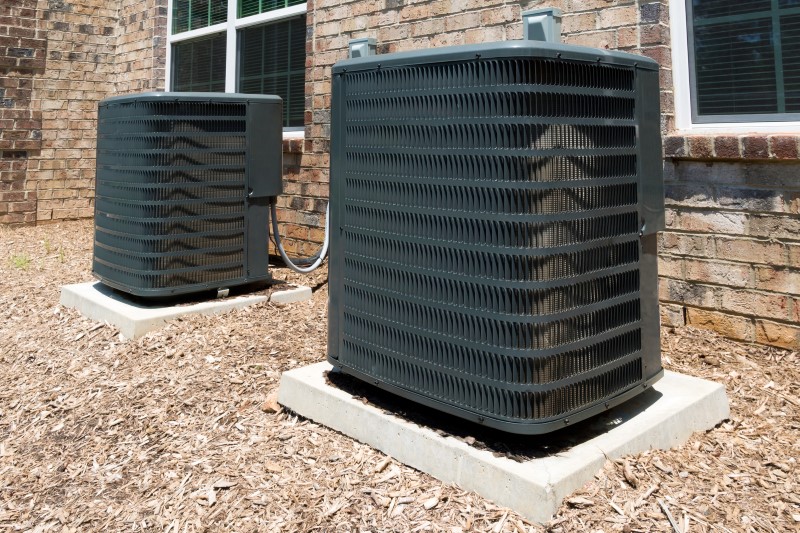 Trusted Experts in AC Replacements
If you are interested in seeing how your current air conditioner compares to newer models, give the Aiken HVAC contractors at Southern Plumbing, Electrical, Heating & Air a call today. We will guide you through the process of evaluating your current air conditioning system and provide you with personalized solutions should you choose to invest in an air conditioner replacement. And if your air conditioner is broken beyond repair, we have a wide selection of quality Aiken air conditioning replacement models that are sure to suit your needs and budget.
Recent Articles
3 Great Reasons To Get An Annual Furnace Tune Up This Fall
Now that fall is in full swing, and with winter just around the corner, now is the time to make sure that things are in order around your home to ensure you and your family's safety and comfort over the coming months. While there are no doubt plenty of things left on your […]
Read More
How To Know When Drain Cleaning Service Is Necessary
Drain cleaning is a service offered by plumbers to remove the buildup within your plumbing sewer lines. It is very effective at removing clogs as well. Plumbing clogs happen all the time and people deal with them in various ways. Home ownership involves proper maintenance and care. A typical challenge is dealing with […]
Read More
If you are looking for air conditioning replacement in Aiken then please call 803-649-3516 or complete our