Aiken Dehumidifiers
It's a common misconception that your air conditioning system acts as a dehumidifier. While your air conditioner will remove some moisture from the air, it will not remove enough to maintain comfortable levels in your home during very humid weather in Aiken County, SC.
If you have noticed that the levels of moisture within your home are higher than would be considered normal, this can be easily rectified with the installation of a dehumidifier. Aiken dehumidifiers control the level of humidity within a room or home, regulating the air and providing you with improved air quality and protection from mold growth. At Southern Plumbing, Electrical, Heating & Air, our dehumidifiers monitor the air in your home, and when the moisture levels in the air get too high, they automatically turn on and removes excess humidity from the air. This not only ensures your indoor comfort, but can save you from mold growth.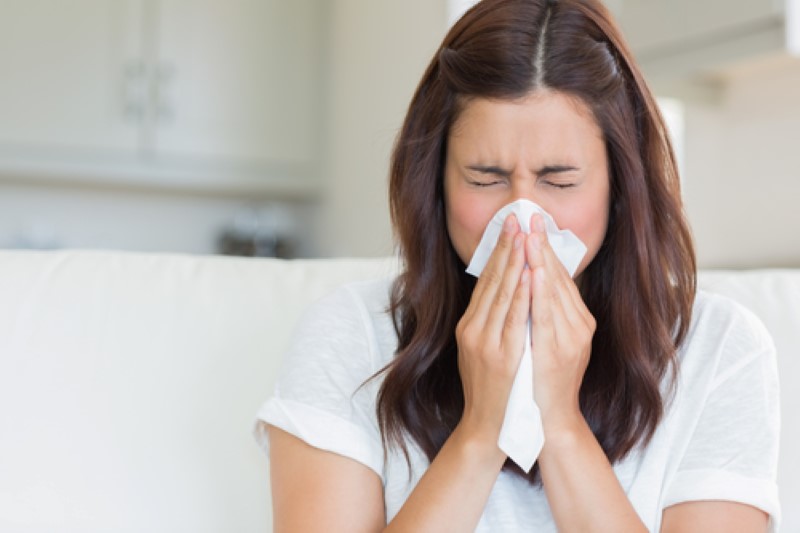 What Can A Dehumidifier Do For Me?
Our Aiken dehumidification systems are installed directly in to your central heating and air conditioning system so your entire home is kept comfortable. A whole house dehumidifier installed by the expert Aiken HVAC contractors at Southern Plumbing, Electrical, Heating & Air quietly and automatically removes humidity in every room of your home. Take control of the humidity in your home - call Southern Plumbing, Electrical, Heating & Air today to have a dehumidifier installed!
Recent Articles
3 Great Reasons To Get An Annual Furnace Tune Up This Fall
Now that fall is in full swing, and with winter just around the corner, now is the time to make sure that things are in order around your home to ensure you and your family's safety and comfort over the coming months. While there are no doubt plenty of things left on your […]
Read More
How To Know When Drain Cleaning Service Is Necessary
Drain cleaning is a service offered by plumbers to remove the buildup within your plumbing sewer lines. It is very effective at removing clogs as well. Plumbing clogs happen all the time and people deal with them in various ways. Home ownership involves proper maintenance and care. A typical challenge is dealing with […]
Read More
If you are looking for dehumidifiers in Aiken then please call 803-649-3516 or complete our