Aiken Indoor Air Quality Solutions
As a homeowner, there are any number of things around your home that you need to stay on top of in order to ensure that your home remains a safe and comfortable place for you and your family, but indoor air quality is one that many homeowners tend to forget about. Indoor air quality is extremely important, as the air inside your home can be anywhere from 2 to 100 times more polluted than the air outside, and here at Southern Plumbing & Electrical, our team of indoor air quality specialists have the skill and experience necessary to help you enhance the air in your home like never before. Are you looking for help improving the indoor air quality of your home? If so, give our Aiken HVAC contractor a call today. You'll be glad you did.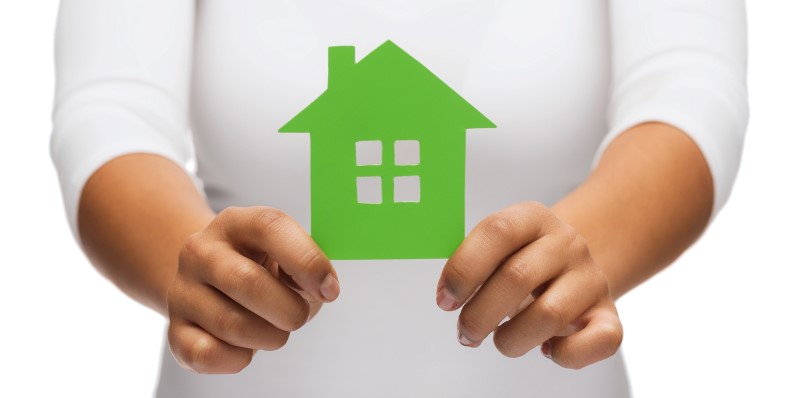 Indoor Air Quality Specialists
Here at Southern Plumbing & Electrical, we understand the important role that indoor air quality plays in you and your family's overall comfort and health inside your home. Poor indoor air quality can lead to, or exacerbate, a number of different respiratory issues, including asthma and severe allergies, making this particular service incredibly important for those homeowners who either suffer from one of these issues, or have a loved one living in the home that does. With the right indoor air quality solutions, you and your family can breathe a bit easier in your home knowing that harmful allergens, bacteria, and other harmful pollutants are being effectively filtered out of the air you're breathing, helping to improve your overall level of comfort and health.
Dehumidifiers

It's a common misconception that your air conditioning system acts as a dehumidifier. While your air conditioner will remove some moisture from the air, it will not remove enough to maintain comfortable levels
Duct Repairs & Installation

Southern Plumbing & Electrical, your reliable Aiken air conditioning and heating expert, provides professional air duct installation and repair services to homeowners in Aiken County, SC.
Recent Articles
3 Tips For Better Indoor Air Quality This Fall
While there are still plenty of outdoor activities to enjoy during the coming fall months, most homeowners and their families are going to gradually start making the transition to spending more of their time inside the home over the next couple of months[…]
Read More
3 Common Toilet Plumbing Problems
Toilets are one of the most used objects in Augusta homes, so ensuring that they are functioning properly is important. A toilet malfunction is more than a nuisance because it causes a water damage risk, so if your toilet is giving you trouble, contact an […]
Read More
If you are looking for indoor air quality services in Aiken then please call 803-649-3516 or complete our