Aiken, Augusta & North Augusta Electrician
If It's Plumbing…We Do It
At Southern Plumbing, Electrical, Heating & Air, we are your reliable Aiken and Augusta plumber. We are one of the most experienced and respected Aiken and Augusta plumbing companies in the industry.
Our plumbing services cover:
All Plumbing Repairs & Installs

Emergency plumbing repairs

Drain and water line repairs & install

Drain cleaning

Faucet Repair

Water Heater install & repair
Faucet installation

Fixture replacement

Garbage disposals

Gas piping, locating & repairing

Leak Detection

Sump pump flooding prevention
Water piping

Home Safety Inspection

Sewer Camera Inspection

Backflow preventers

Carbon monoxide testing

Complete bath & kitchen remodeling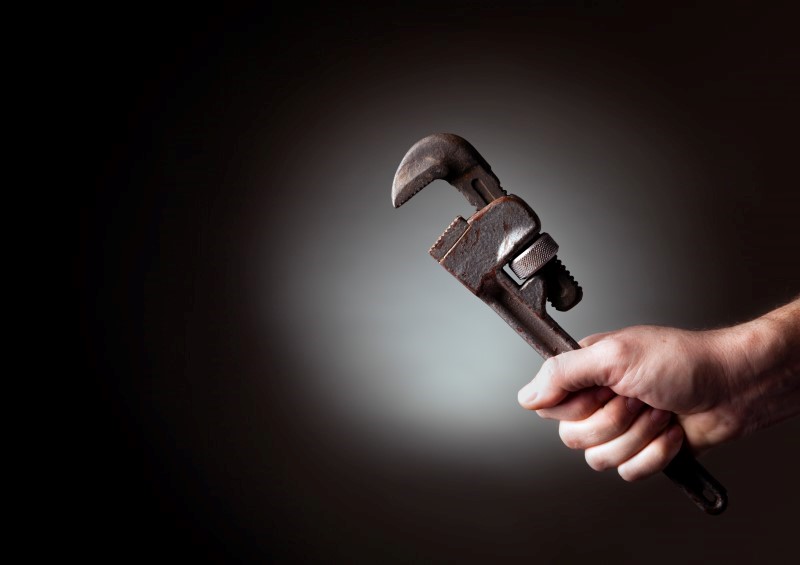 The experience and depth of Southern Plumbing, Electrical, Heating & Air's plumbing service means that while it may be an emergency to you, your plumbing problem is not new to us. Whatever it may be, we have faced it before and know how to fix your plumbing problems immediately.
Response to most Aiken and Augusta plumbing needs is either immediate or that very same day. Frequently, serious leaks and other plumbing emergencies lead to other damages…sometimes electrical… sometimes even structural. So the fact that Southern Plumbing, Electrical, Heating & Air attends to plumbing needs immediately assures this subsequent damage can be avoided.
On the occasion your plumbing need is NOT an emergency, Southern Plumbing, Electrical, Heating and Air's response is nonetheless immediate. In this case, our expert Aiken/Augusta plumber will quickly be able to advise you on exactly what is needed and to provide you with a detailed, written estimate of costs. No work ever proceeds without your approval.
Safety Inspection
A Southern Plumbing, Electrical, Heating & Air Peace of Mind Inspection is another sound preventative maintenance idea. For just $69.00, we scrutinize your entire Aiken or Augusta plumbing or electrical system with a very keen eye. A typical Safety Inspection for plumbing systems include:
Flow testing all sinks
Checking all supply lines for cracks
Detecting inferior plumbing materials that are kinked or bent, finding loose faucets and plugged aerators
Checking toilet ranks for seepage that leads to wasted water and higher water bills
Of course, we're still really good at using wrenches, plungers and snakes, too.

Plumbing Services We Provide in Aiken, Augusta & North Augusta
If you are looking for an Aiken electrician then please call (803) 649-3516 [or Augusta electrician then please call (706) 868-6661] or complete our online request form.