Are You Looking For a Wagener Plumber Today?
If you are looking for a Wagener plumber that you can rely on to get the job done right, you've come to the right place! Southern Plumbing, Electrical, Heating & Air has been providing first class plumbing services to homeowners throughout Wagener since 1987.
Benefits of Choosing Southern Plumbing, Electrical, Heating & Air as your Wagener plumber:
24/7/365 Service — We understand that sometimes your Aiken electrical repairs can't wait until the morning. That's why we offer 24 hour service. Someone from our office staff will answer your call no matter when you call us, day or night!
Family Owned & Operated — From our family to yours.
Over 25 Years of Experience — We've been serving the electrical repair and installation needs of Wagener for over 25 years.
Details, Written Estimates — At the end of our assessment, you'll receive a detailed, written estimate of costs for your Aiken electrical repairs or installation work. You'll know exactly what you're paying before we start any work.

Call the Wagener plumber you can trust for quality work and honest service. Call Southern Plumbing, Electrical, Heating & Air today.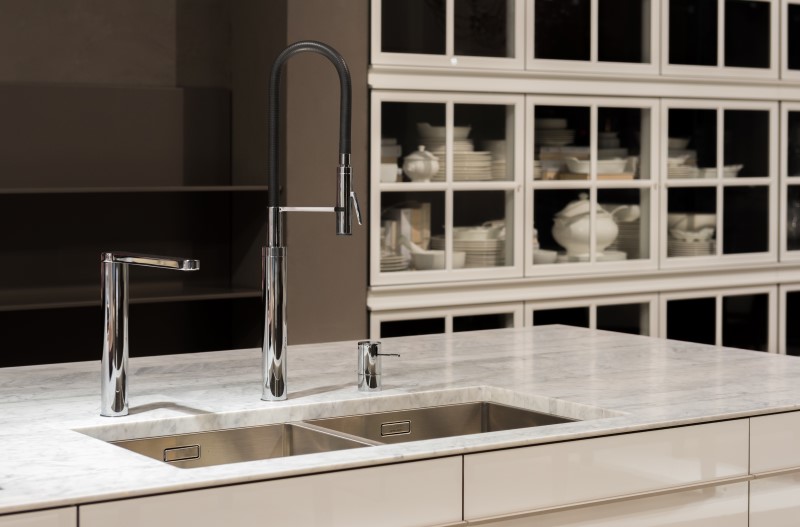 Southern Plumbing, Electrical, Heating & Air - Wagener Electrician
Southern Plumbing, Electrical, Heating & Air has served clients for over 25 years throughout Wagener and surrounding communities in several ways, such as quality electrical repairs. We take pride in being your trusted Wagener electrician, and we are growing and making it possible to be increasingly available and experienced to meet the demands Wagener homeowners. Every month we are analyzing where we have been and where we are going in hopes of serving you better as a Wagener electrician.
From electrical installation services for new constructions to electrical repairs and replacement wiring, you can rely on the Wagener electricians at Southern Plumbing, Electrical, Heating & Air to take care of your electrical work with precision and ease.
Wagener Air Conditioning Repairs
At Southern Plumbing, Electrical, Heating & Air, we service and repair all brands and types of cooling systems, including heat pumps, window A/C units, and central and air conditioning systems for homeowners in Wagener. When you call on the Wagener air conditioning repairs expertise of Southern Plumbing, Electrical, Heating & Air, we will send out one of our professional Wagener HVAC technicians to fix your air conditioner promptly.
Our Wagener air conditioning repairs technicians understand that when your air conditioner stops working, it can be a miserable experience. That's why answer our phones 24 hours a day, 7 days a week and provide same day service for Wagener air conditioning repairs calls received before 10am. For quality Wagener air conditioning repairs you can trust to be done right, contact Southern Plumbing, Electrical, Heating & Air today! Our Wagener air conditioning technicians will provide you with quick, reliable air conditioning repair services everytime.
Wagener Furnaces
It is already time to turn on the furnace in your Wagener home. During the winter, you spend a lot of money on Wagener heating costs. Some people are spending up to 50% of their monthly budget on using their Wagener furnaces for heating. What's more, heating costs have gone up rapidly in the past two years. You may find that you are paying twice as much to heat your home. What can you do to save some of this money?
Start by walking through your home and identifying the areas where heated air is leaking out. Check around your doors, windows, fireplaces and any drafty areas. There are many ways to close off leaks. You can caulk, weather strip and use plastic to seal off drafts. Put door sweeps on all of your outside doors. If your Wagener home is poorly insulated, the additional money spent to insulate it will pay for itself in reduced heating costs. The more you prevent heated air from leaking out, the more you will save. You should also look into getting Wagener furnace maintenance in order to prevent future breakdowns and expensive heating repairs.
Most people never think of this, but you should minimize the usage of ventilation fans and kitchen hood fans during the winter. One bathroom fan can pull all of the warm air out of an average sized house in a little over an hour. This could increase your Wagener heating costs by a surprising amount.
Recent Articles
3 Great Reasons To Get An Annual Furnace Tune Up This Fall

Now that fall is in full swing, and with winter just around the corner, now is the time to make sure that things are in order around your home to ensure you and your family's safety and comfort over the coming months. While there are no doubt plenty of things left on your […]

Read More


How To Know When Drain Cleaning Service Is Necessary

Drain cleaning is a service offered by plumbers to remove the buildup within your plumbing sewer lines. It is very effective at removing clogs as well. Plumbing clogs happen all the time and people deal with them in various ways. Home ownership involves proper maintenance and care. A typical challenge is dealing with […]

Read More
If you are looking for plumbing, electrical, or heating & cooling services in Wagener then please call 803-649-3516 or complete our