Why Choose US
Reasons to Do Business with Southern Plumbing, Electrical, Heating & Air
With all the "Full Service" Plumbing, Heating, Cooling and Electrical Contractors to choose from, why should you hire Southern Plumbing, Electrical, Heating & Air to serve as your Aiken or Augusta plumber, electrician and HVAC specialist? Here are a few reasons.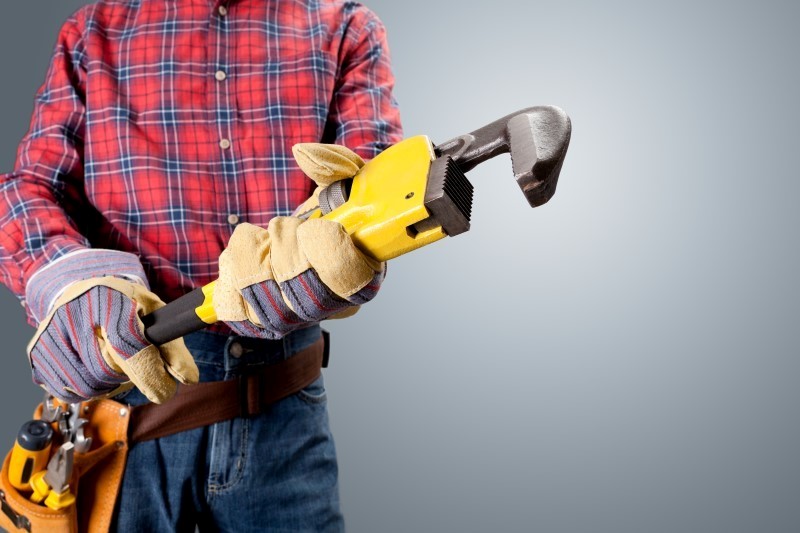 Why You Can Count On Us
We are here for you when you need us the most. We're always happy you called and are eager to help! We answer our phones 24 Hours just in case you need us.
We Show Up & Don't Leave You Waiting...

The last thing you need is to spend all day waiting on your plumber. That's why our courteous dispatcher calls to let you know when we have dispatched your technician. We also call to keep you posted if the job ahead is running early or late . You won't wait several hours for our arrival, because we will call you on your cell and give you 30-45 minutes to return home.

We respect your home...

We believe you deserve to have the Red Carpet treatment, that's why we leave a red carpet at your front door to protect your floors. You can trust us to be with your family and in your home, because all our technicians are drug tested and have extensive back ground checks before hiring.
You can trust our credentials...

S.C. Master Licensed Plumber

S.C. Master Licensed Electrician

S.C. Heat & Air Licensed

S.C. Licensed Residential Home Builder

We are members of Aiken Chamber Of Commerce, The Better Business Bureau, & Nexstar (A Best Business Practice Organization).

You can trust our experience...

Our family business has served Aiken for over 21 years.

We were voted Best of the Best by the readers of the Aiken Standard.

We won Consumers Choice Award by the readers of the Augusta Chronicle.

We have won Nexstar's coveted SELECT SERVICE award that only 52 like companies in the world have won.

Our staff & techs are constantly in training for technical as well as customer service. We believe you deserve the best, so all of our technicians receive rigorous, ongoing training, and we use only the finest quality materials.
The Clean And Reliable Aiken & Augusta Plumbers
We also cover our shoes with booties to protect your floors against scuff marks or tracks. Plus, we use professionally cleaned mats to place our tools to protect your counters and floors. We always clean up behind our work, so you don't have to.
Your children won't 'learn new words' from our 'family friendly' technicians. We employ only craftsmen who are not only highly skilled and technically qualified, but who also are a pleasure to have in your home. Each technician is instilled with a sense of pride in the company and they act in a professional and polite manner. Furthermore, they will either cover the floor where they work, walk with drop cloths or runners, or wear floor savers. And, when they are finished, they will clean up their work area instead of leaving the mess as others do.
Ongoing safety training, drug testing and rigorous employment screening help ensure your family's safety. When you invite a company to come into your home, you make yourself, your family, and your belongings vulnerable. Southern Plumbing, Electrical, Heating & Air takes this responsibility very seriously, which is why the technicians we hire are subjected to rigorous screening. The bottom line is that the only people who are hired are people that the owners and managers would feel comfortable having in their own homes with their wives and children present.