Aiken, Augusta & North Augusta Sewer Repair
Your main sewer line is the most important plumbing component to your Aiken or Augusta home. The main sewer line of a home will collect all the debris of the other drains that are connected to it and flush the debris into the city sewer systems or into your private septic tank.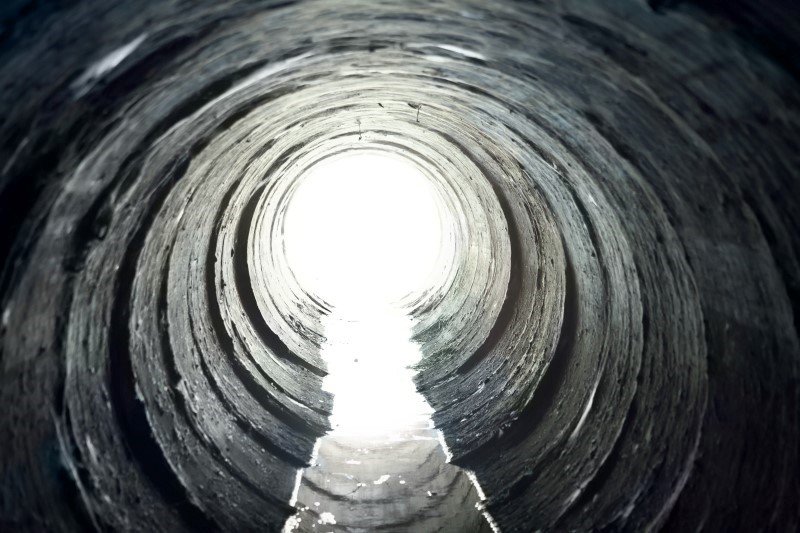 How Did My Sewer Line Get Damaged?
Unfortunately, many of the countless pipes beneath our homes, including the main sewer line, are old and worn. Though durable, these Aiken and Augusta sewer pipes are not invulnerable to disruption caused by outside forces. Tree roots commonly cause clogs and damages to sewer pipes. This requires sewer clearing and repair services from a professional Aiken or Augusta plumber. Not addressing sewer pipe problems can result in a more significant problem. If your plumbing starts backing up or you suspect you need sewer or septic tank repairs, then you should contact your local Aiken and Augusta sewer professionals at Southern Plumbing, Electrical, Heating & Air before the problem gets worse.
Who To Call For Sewer Repairs?
If you are having difficulties with your sewer or any pipe line in your home, we can help. At Southern Plumbing, Electrical, Heating & Air we use advanced equipment and technology to ensure your sewer problems are taken care of promptly with precision and care. Put your trust in the Aiken and Augusta Plumber experts - call Southern Plumbing, Electrical, Heating & Air today! Our office staff answers the phones and are ready to help you 24 hours 7 days a week.
Recent Articles
3 Great Reasons To Get An Annual Furnace Tune Up This Fall
Now that fall is in full swing, and with winter just around the corner, now is the time to make sure that things are in order around your home to ensure you and your family's safety and comfort over the coming months. While there are no doubt plenty of things left on your […]
Read More
How To Know When Drain Cleaning Service Is Necessary
Drain cleaning is a service offered by plumbers to remove the buildup within your plumbing sewer lines. It is very effective at removing clogs as well. Plumbing clogs happen all the time and people deal with them in various ways. Home ownership involves proper maintenance and care. A typical challenge is dealing with […]
Read More
If you are looking for sewer repairs in Aiken then please call 803-649-3516 or sewer repairs in Augusta then please call 706-868-6661 or complete our