Aiken Heat Pumps
Heat pumps are an excellent alternative to typical HVAC systems in Aiken County, SC. That's because heat pumps work to provide both heating and cooling solutions. Whether it's the hottest day of the summer, or the coldest day of winter, heat pumps work day in and day out to provide your family with premium comfort.
Geothermal heat pumps are another alternative for heating and cooling your home in Aiken County. Geothermal heating and cooling solutions are an energy efficient, green alternative to conventional heating and cooling methods such as central heating and air conditioning, and provide several money saving benefits to both home and business owners.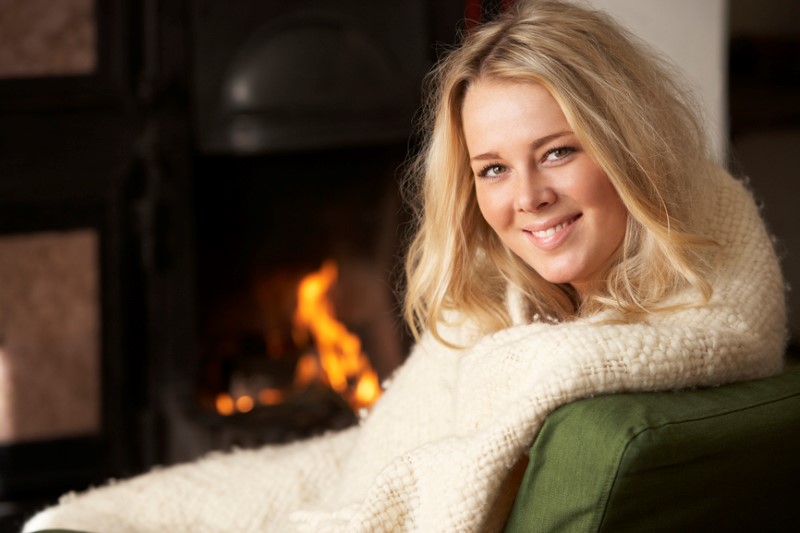 How a Heat Pump Works
Heat pumps are a type of machine which moves heat. Heat exists in all air at all temperatures down to "absolute zero" (-460F). In the winter months, a heat pump draws heat from the outdoor air and circulates it through ducts into your home. During the summer, it reverses the process and draws heat from your interior air and releases it outdoors. It also dehumidifies the indoor air as it cools it. Since a heat pump does not burn fuel, it is safer and cleaner to run than a gas powered furnace. Aiken Heat pumps also provide a more uniform temperature throughout a building.
An Energy Efficient Heating and Cooling Solution
While furnaces, heaters and air conditioning units are becoming more energy efficient as technology advances, most still rely on fossil fuels in order to operate. These energy efficient products will certainly still save you money and help lessen your impact on the environment, so they shouldn't be discounted. However, if you really want to make a difference in your utility bills, consider having a heat pump installed by the the professional Aiken HVAC contractors at Southern Plumbing & Electrical today.
Recent Articles
3 Tips For Better Indoor Air Quality This Fall
While there are still plenty of outdoor activities to enjoy during the coming fall months, most homeowners and their families are going to gradually start making the transition to spending more of their time inside the home over the next couple of months[…]
Read More
3 Common Toilet Plumbing Problems
Toilets are one of the most used objects in Augusta homes, so ensuring that they are functioning properly is important. A toilet malfunction is more than a nuisance because it causes a water damage risk, so if your toilet is giving you trouble, contact an […]
Read More
If you are looking for heat pump installation or repairs in Aiken then please call 803-649-3516 or complete our