Aiken, Augusta & North Augusta Irrigation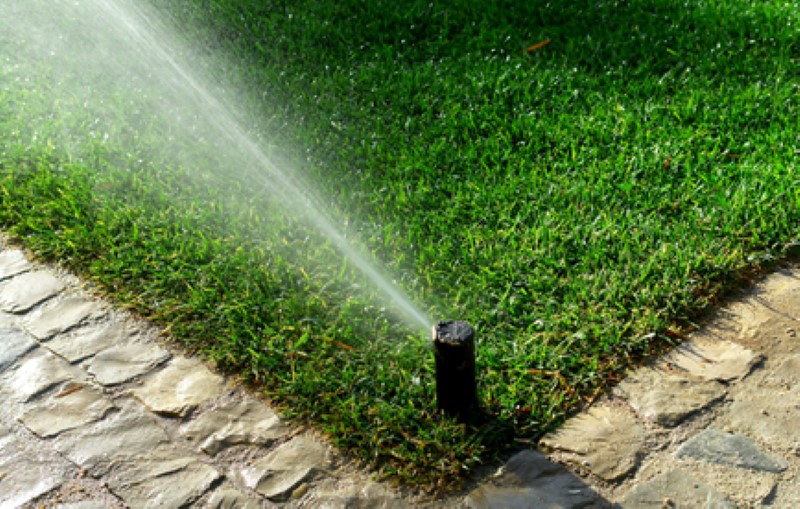 At Southern Plumbing, Electrical, Heating & Air, our plumbing team takes pride in providing our customers with quality irrigation systems that keep their Aiken and Augusta lawns looking lush and beautiful. From complex water irrigation systems to simple lawn sprinkler systems, you can count on Southern Plumbing, Electrical, Heating & Air for quality installation, repair and maintenance services for your Aiken and Augusta irrigation needs.
When you choose Southern Plumbing, Electrical, Heating & Air for your Aiken or Augusta irrigation system needs, you can expect our team of irrigation experts to thoroughly examine the necessary pipe work for your watering system to make sure that everything is in working order, ensuring your property is properly irrigated according to your specifications.
Our Aiken & Augusta Irrigation Contractors Provide These Services:
Watering Systems
Sprinkler Systems
Irrigation Systems
Irrigation Sprinklers
Irrigation
Sprinklers
Lawn Irrigation
Water Irrigation
Irrigation Installation
Sprinkler Repair
Lawn Sprinklers
Lawn Watering
Why Aiken & Augusta Should Choose Us for Their Irrigation Systems
When the job is done….our commitment has just begun. That's how we operate business here at Southern Plumbing, Electrical, Heating & Air. We are dedicated to providing our customers with first class customer service and quality workmanship that they can rely on for years to come.
Southern Plumbing, Electrical, Heating & Air is an Aiken and Augusta plumber that has been providing plumbing services such as irrigation installation and repairs in Aiken and Augusta since 1987. We stand behind our work, offering peace of mind guarantees to ensure complete satisfaction with our work. We have thousands of happy customers throughout our community that will attest to our skill and quality. Call us today to learn more. Our office staff answers the phones and are ready to help you 24 hours 7 days a week.
Recent Articles About Irrigation
AUGUSTA PLUMBING CONCERNS BEST LEFT IN THE HANDS OF THE PROS - Do not even attempt to tinker around with your Augusta home's plumbing and pipe work unless you want to run the risk of having water running all over the place soaking up your floors, furniture, and other fixtures.  There are professional plumbers who have the expertise and tools for every possible problem in the water ...[Read more]
AUGUSTA PLUMBING REPAIRS THAT YOU MAY NEED - In order for you to maintain the comfort of your home, you need to ensure that you get the necessary Augusta plumbing repairs carried out when you need them. Living with a clogged bath or toilet will do nothing expect to cause you headaches every single day. For this ... [Read more]
If you are looking for Aiken irrigation services then please call (803) 649-3516 [or an Augusta plumber then please call (706) 868-6661] or complete our online request form.